Services


Shopping Services
The services you know and love in-store and online.
Welcome to Shopping Services at Arnotts, here you can book a one-to-one appointment with one of our experts. Whether you're looking for a wardrobe refresh, new lingerie, a beauty consultation or home style advice we have a team of specialists ready to assist you.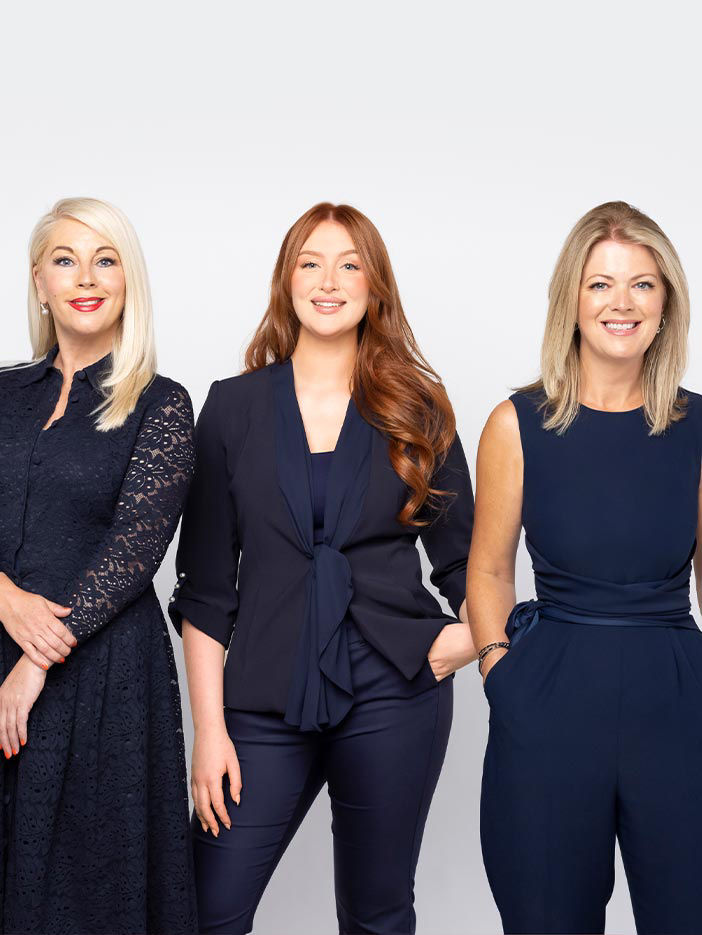 Women's Personal Shopping
Join one of the Arnotts Personal Shopping team for up to 90 minutes of personalised styling advice in relaxed and comfortable surroundings. We cater to women of all ages and budgets - we're here to help find your perfect pieces with honest and open advice to suit your needs. Choose to focus on a key occasion outfit, a holiday wardrobe, a brand new work look and more. We guarantee you will leave feeling confident and special.
Book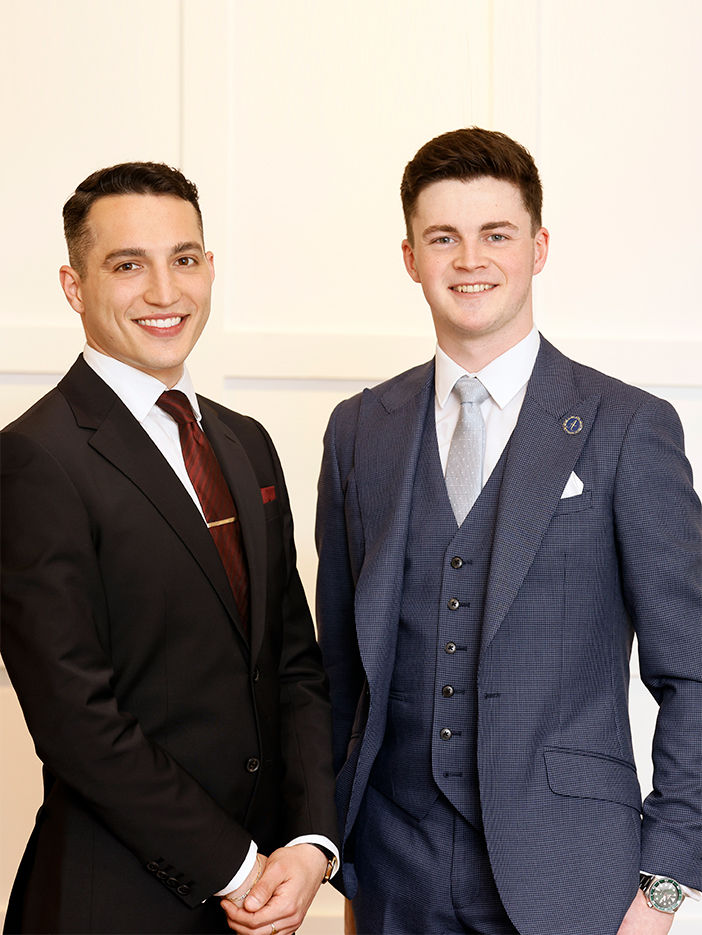 Men's Personal Shopping
Whether you are searching for smart-casual weekend looks, a wedding outfit or an update to your work wardrobe we have it covered. Book a complimentary appointment with one of our men's fashion specialists for a relaxed, tailored and private shopping experience. Appointments last approximately 90 minutes.
Book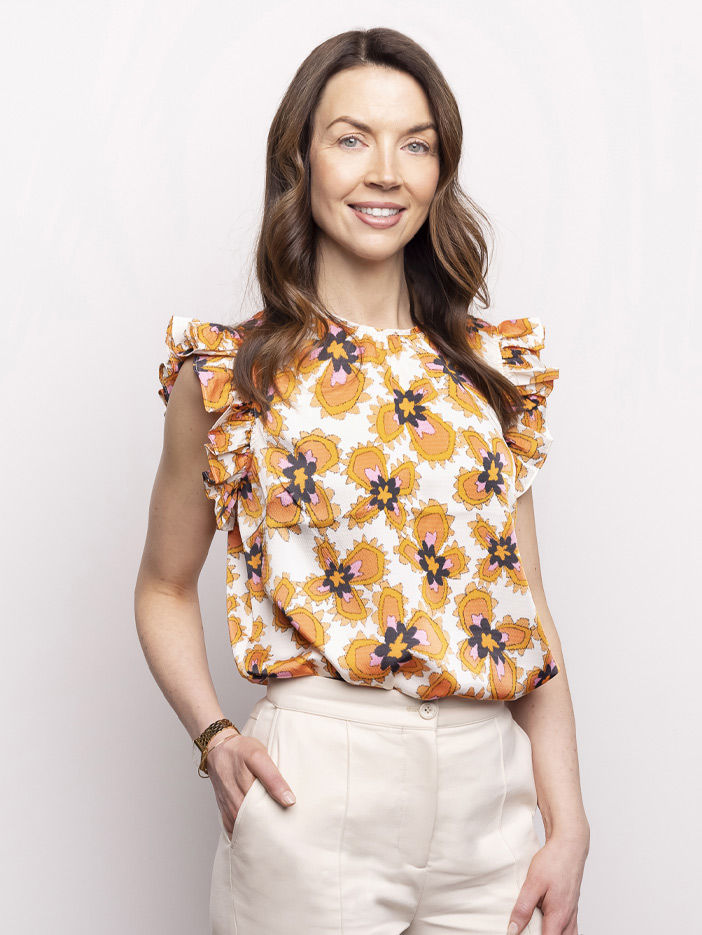 Home & Interior Stylist
Whether you're a new homeowner, renovating or looking to make small changes to your space our home and interior stylist can help. Book a complimentary consultation with Angela, who will provide expert advice on the right products to suit your lifestyle needs.
Book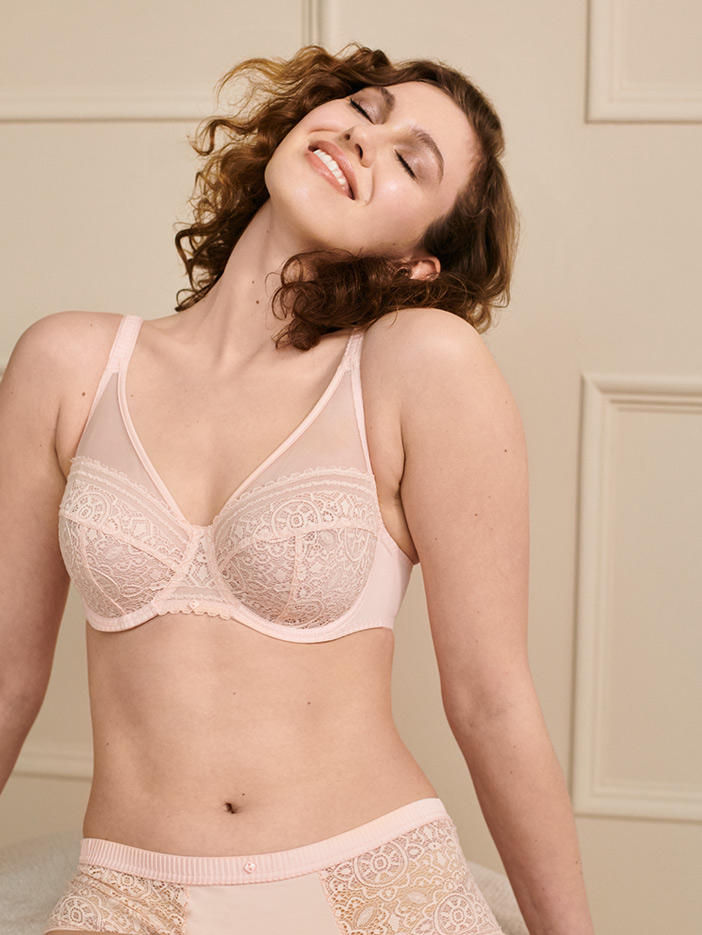 Bra Fitting
Find your perfect bra fit with the help of our expert fitters in store, or if you prefer you can do it at home using our step-by-step bra fitting guide. Look and feel gorgeous all around the clock when you discover the perfect fit and style for you.
Discover