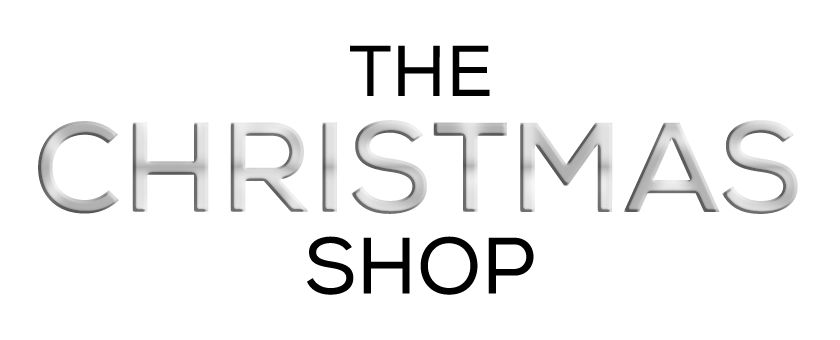 Introducing This Year's Themes...
Enchanted Evergreens
Create an enchanted forest in your home this Christmas. Fill your space with whimsical creatures and delicate decor, embracing pink and blush tones alongside earthy floristry and foliage. This soft and feminine approach will create a magical, dreamlike setting in your home.
Shop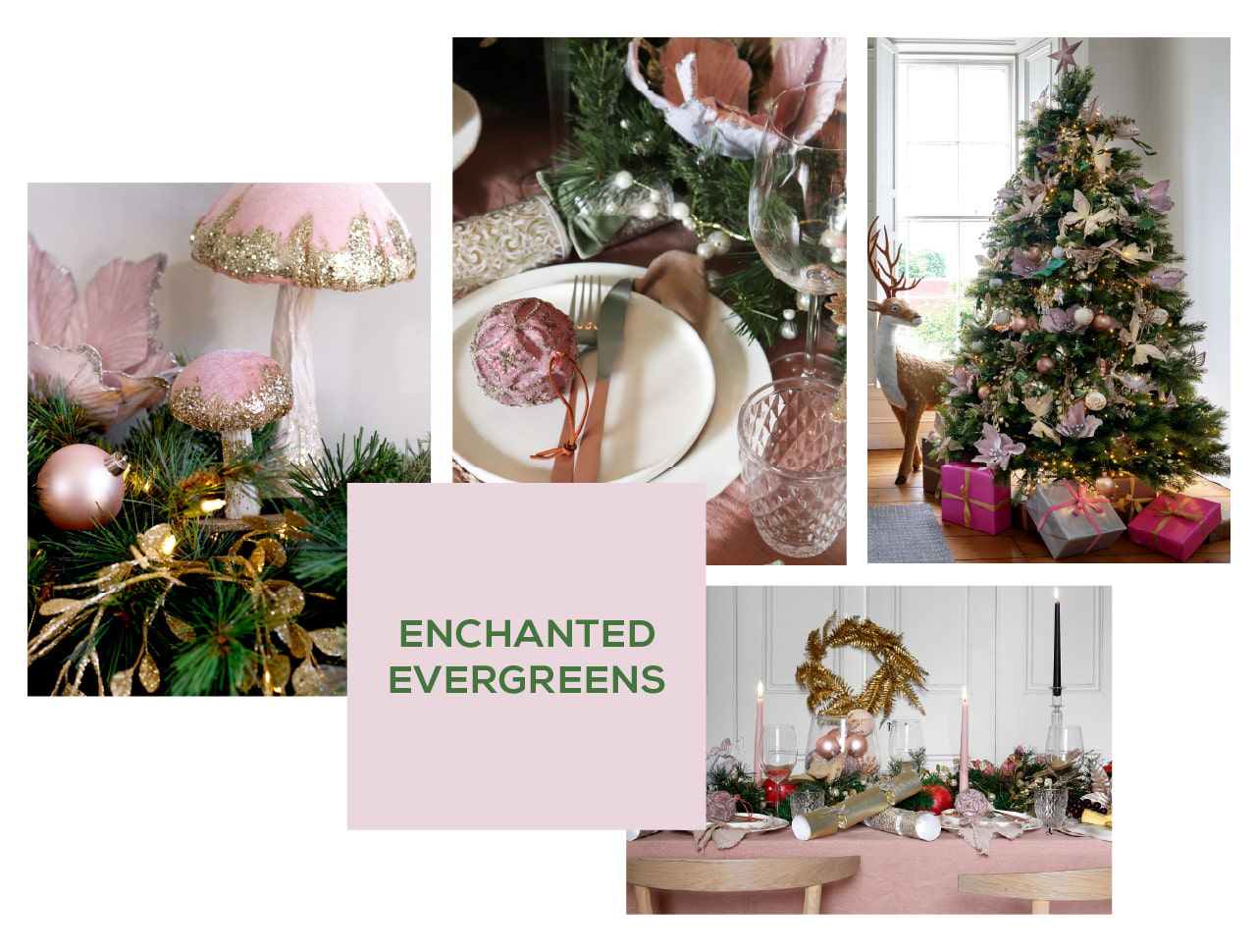 Merry Moments
This theme is all about cherishing traditions and creating new memories of this precious time. Add feelings of warmth and tranquillity to your space using classic colour combinations like Christmas red and pine green.
Shop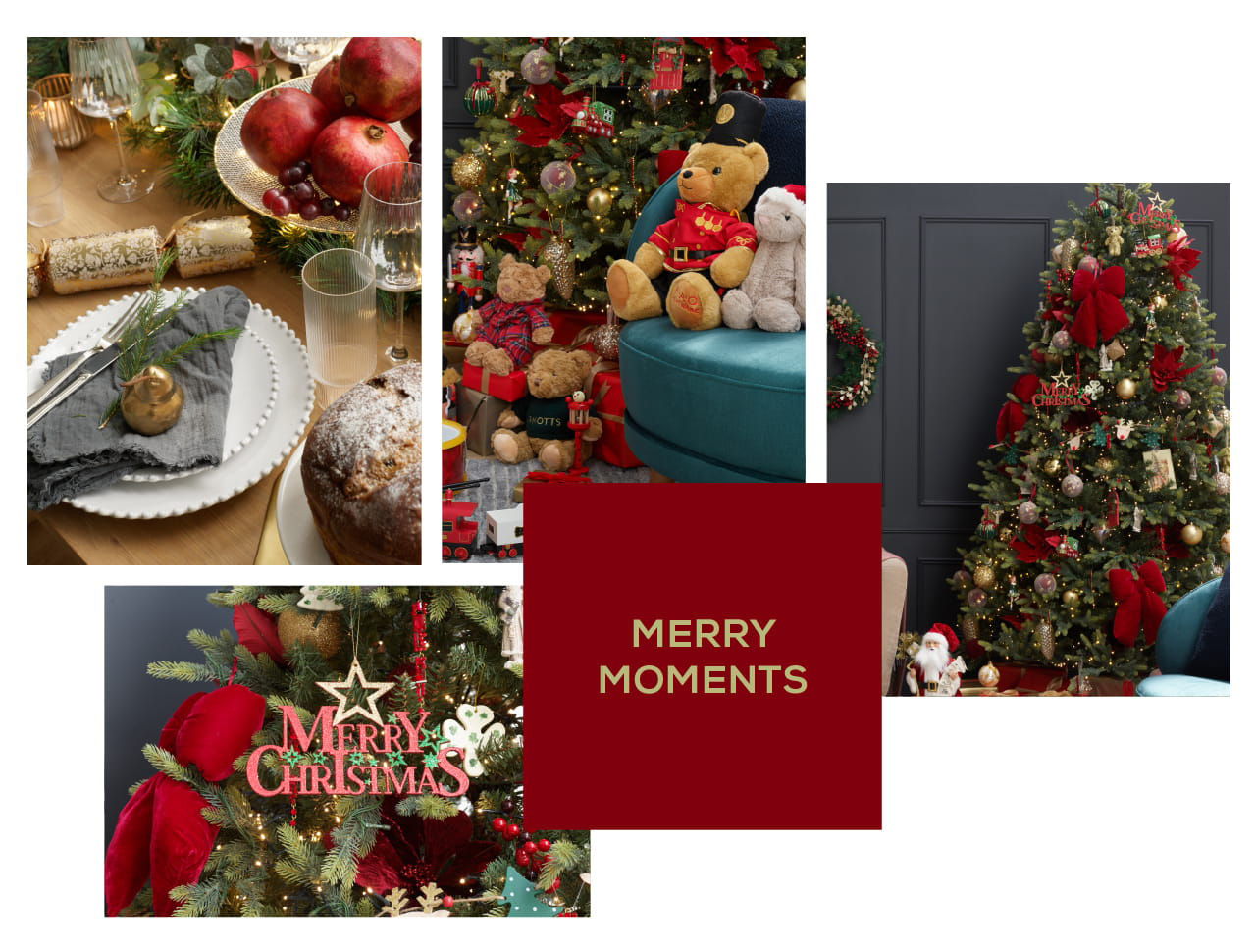 Santa's Workshop
Create memories that will be cherished for a lifetime. Don't want to stick to a theme? Then this is the perfect option for you. Enjoy a young and cheerful energy in your home, with fun and playful ornaments in bright and bold colours - a world of choice for your little one to pick their favourite ornament.
Shop